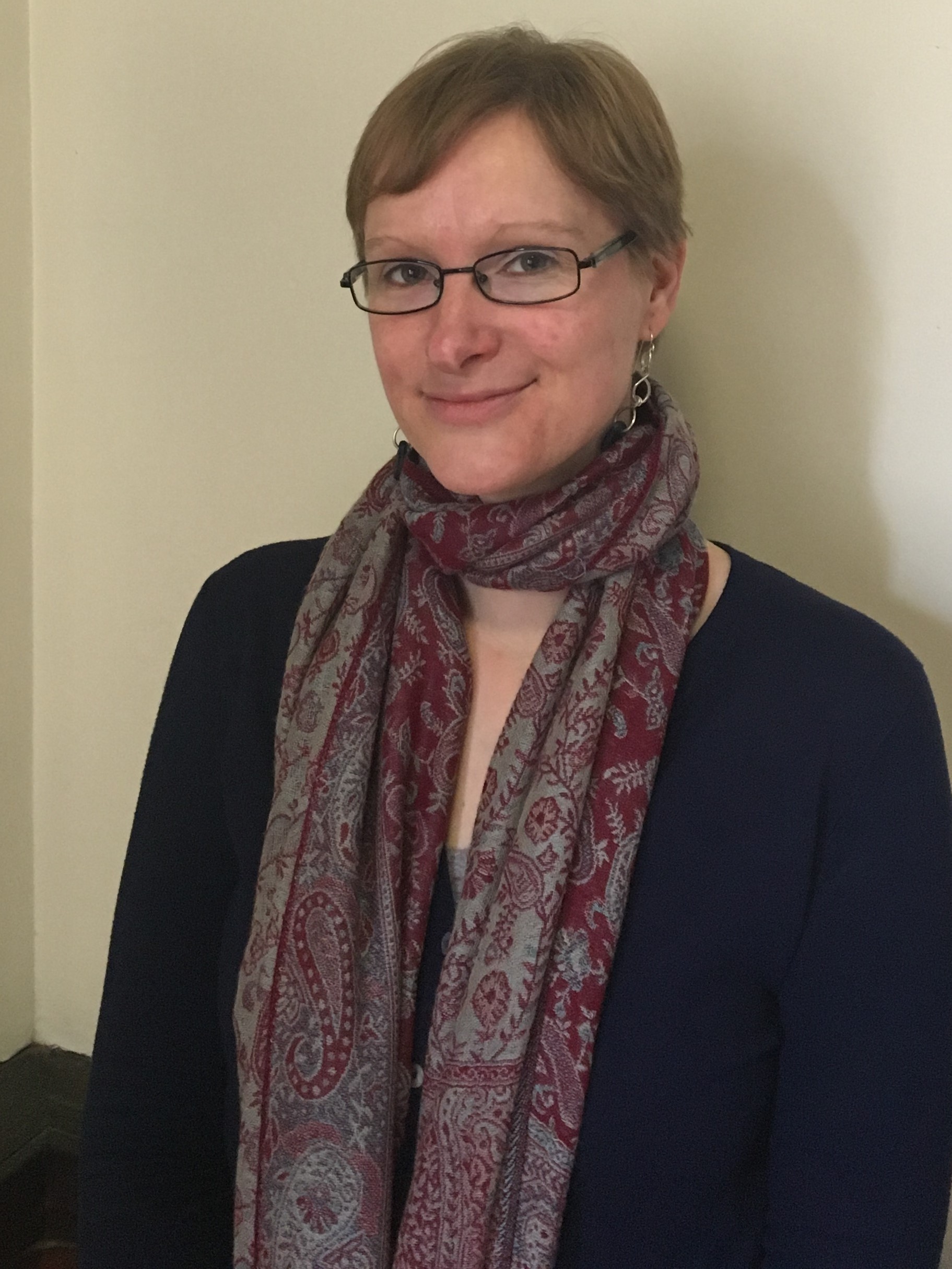 Position
Supernumerary Fellow
Director of Student Welfare and Support Services
DPhil. Student, Faculty of Classics
Qualifications
BA (Newcastle), MSt (Oxford), MA (Oxford)
Research Interests
My research is on the history of insanity in the classical world, and my current project looks at feigned madness.
Background
I was previously Senior Tutor at Wolfson College, University of Oxford.
Other
As Director of Student Welfare and Support Services I am responsible for the University Counselling Service and Disability Advisory Service. I work closely with colleagues across the collegiate university on student welfare, including policy work and casework.
E-mail