Position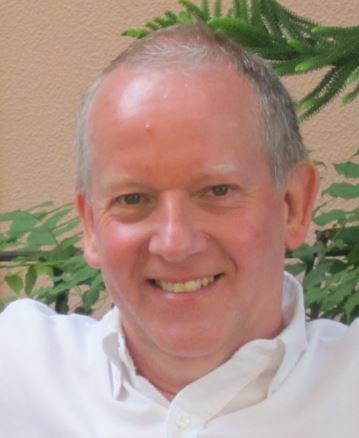 William Golding Senior Research Fellow
Qualifications
M.A. DPhil (Oxon)
Academic Positions
William Golding Senior Research Fellow, Professor of Psychology and Education, Dept of Education.
Academic Background and Previous Positions
Lecturer, Reader, Professor of Psychology, University of York (1978-2011). Professor of Psychology, UCL, London (2011-2016)
Graduate Teaching Areas
Development of reading and language skills in children; developmental disorders; randomized controlled trials in education.
Research Interests
As above
Selected Publications
Hulme C. & Snowling M. (2009) Developmental Disorders of Language, Learning and Cognition. Chichester: Wiley-Blackwell.
Hulme, C., Nash, H. Gooch, D., Lervag, A., Snowling, M.J. (2015) The foundations of literacy development in children at risk of dyslexia. Psychological Science, 26, 1877–1886. DOI: 10.1177/0956797615603702
Melby- Lervag, M, Redick, T., & Hulme, C. (2016) Working Memory Training Does Not Improve Performance on Measures of Intelligence or Other Measures of "Far Transfer": Evidence from a Meta-Analytic Review. Perspectives on Psychological Science, 11, 512–534. DOI: 10.1177/1745691616635612
Hulme, C., & Snowling, M. (in press) Reading disorders and dyslexia. Current Opinion in Paediatrics
West G. Vadillo, M., Shanks, D. & Hulme, C. (in press) The procedural learning deficit hypothesis of language learning disorders: we see some problems. Developmental Science
Brigstocke, S., Moll, K. & Hulme, C. (2016) Test of Arithmetic and Basic Number Skills (TOBANS). Oxford: Oxford University Press.
E-mail
Links