The College Office
The College Office is responsible for administering the academic life of the college. We help with teaching arrangements, organise collections and liaise with the university over student examinations. We can also help with queries about University Cards (or Bod Cards).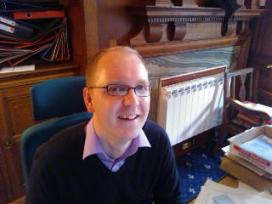 The Academic Administrator is Mr Henry Jestico. He is primarily responsible for undergraduate administration, including collections, special exam arrangements and OxCORT queries. He can be reached on:
email: henry.jestico@bnc.ox.ac.uk
telephone: 01865 277823
The Senior Tutor's Secretary is Mrs Emma Budd.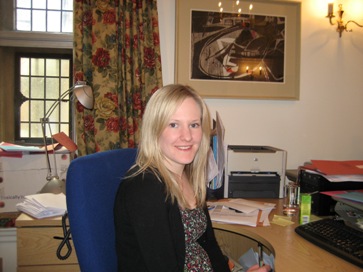 As well as being PA to the Senior Tutor she also deals with graduate administration. She can be reached on:
email: emma.budd@bnc.ox.ac.uk
telephone: 01865 277515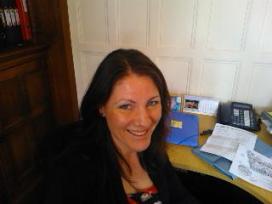 The Admissions Officer is Mrs Libby Charlton. She administers both the undergraduate and graduate admissions processes. She can be reached on:
email: admissions@bnc.ox.ac.uk
telephone: 01865 277510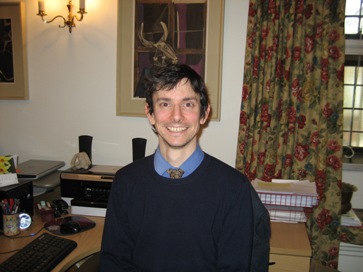 The Schools and Publications Officer is Dr Joe Organ. He deals with schools liaison and outreach for the college and is also responsible for the college website. He can be reached on:
email: schools@bnc.ox.ac.uk
telephone: 01865 277535