Page 3 of 9
Music at Brasenose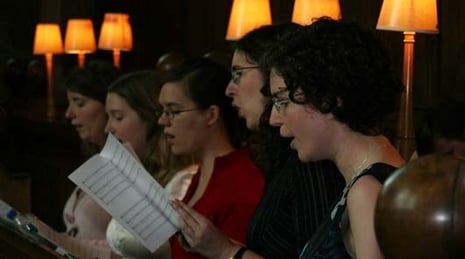 Music at Brasenose comes under the overall responsibility of the Director of College Music, Jonathan Newell, whose job is to promote many forms of music-making in Brasenose College, by offering support to individual musicians and music groups/ensembles, as well as organising regular performance events. The College's talented organ scholars, choral scholars and JCR and HCR Arts representatives play a significant role in music-making in the College.
The chief aim is to foster an environment in which students (of all disciplines), fellows and alumni can engage with music-making as performers, listeners or organisers, through providing opportunities to experience a wide range of music and to develop the college's musical talents and interests.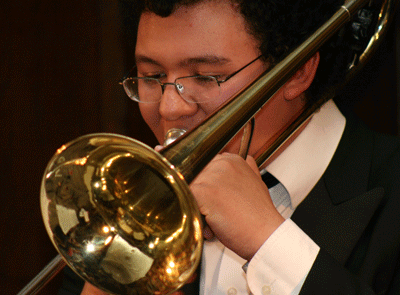 Students are encouraged to set up ensembles and express an interest in putting on a specific event, whether it be a chamber ensemble, rock band, or Open Mic night. If you wish to organise a specific event or take part in a concert, then please contact the Director of College Music here.
The College possesses a Bluthner grand piano in the Chapel, as well as an upright piano in one of the two music rooms in Frewin. These can be booked for practice through the lodge.
For information about the College's various musical events and upcoming concerts, please visit the Concert Terms Cards page.