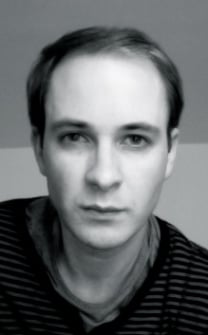 Name and Title
Mr Ian J. Carroll

BNC Status
Lecturer
Qualifications
BA (Mod.) (Dublin), MPhil (Oxford)
Academic Positions
Stipendiary Lecturer in Political Theory (Brasenose); Retained Lecturer in Politics (Pembroke)
Academic Background and Previous Positions
I studied for my undergraduate degree in political science at Trinity College, Dublin, and for my MPhil in political theory at Nuffield College, Oxford, where I am presently completing a DPhil on contractarian political philosophy.
Undergraduate Teaching Areas
Politics Prelims (Theorizing the Democratic State)
103 Ethics
114/203 Theory of Politics
Research Interests
Contemporary political philosophy
Contractarianism and social contract theory
Neutrality and perfectionism
Democratic theory
Publications
Carroll, Ian J. 2009. "Neutrality and the Social Contract" in Les Ateliers de l'éthique, Vol. 4, No. 2, pp. 134-150.
E-mail
Links