Page 5 of 7
Organ Scholarships

Brasenose's lively musical environment fosters music-making at a high level, and the college's senior and junior organ scholars play a vital part in this. Much of the music-making is centred on the College Choir, but the termly (professional) Platnauer Concerts and flourishing Music Society ensure that scholars find themselves at the heart of a thriving musical environment.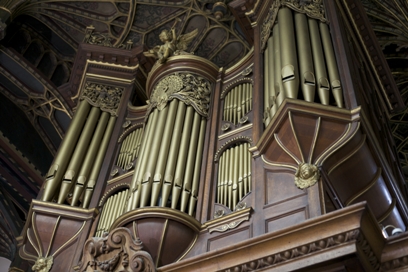 Brasenose is perfect for enthusiastic scholars who enjoy motivating others to engage in music. As well as fulfilling the Sunday duties the organ scholars are encouraged to take an active part in the wider musical life of the College. Brasenose will support initiatives which allow music (even outside the college's walls) to develop.
The College aims to have two organ scholars at any given time, and are responsible to the Director of Music and Chaplain for the choir, which they help oversee and direct, and responsible to the Director of Music for other musical issues. The Director of Music provides the necessary musical support for Brasenose's organ scholars. Scholars are awarded an annual honorarium of £300, and on becoming senior, are accommodated within the splendid environment of the old quadrangle. An upright piano is provided for both scholars.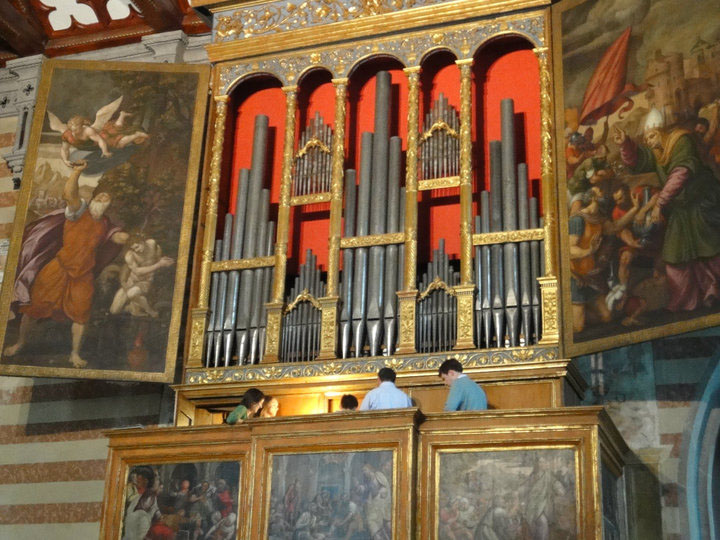 It is expected that the organ scholars make a serious study of the organ repertoire, and to support  Brasenose will pay an agreed amount for organ tuition, and scholars are encouraged to attend appropriate courses (the College endeavours to provide a grant for such study). Lessons in choral conducting and improvisation are also provided. The John Betts Association (Music Faculty) supports organ studies in Oxford and to this purpose organises a wide range of activities for organ scholars. The College will encourage the scholar to participate. The current senior organ scholar, John Forster, attended a Betts visit to Italy in September 2010. Please click here for his account.
Organ Scholars at Valvasone, Italy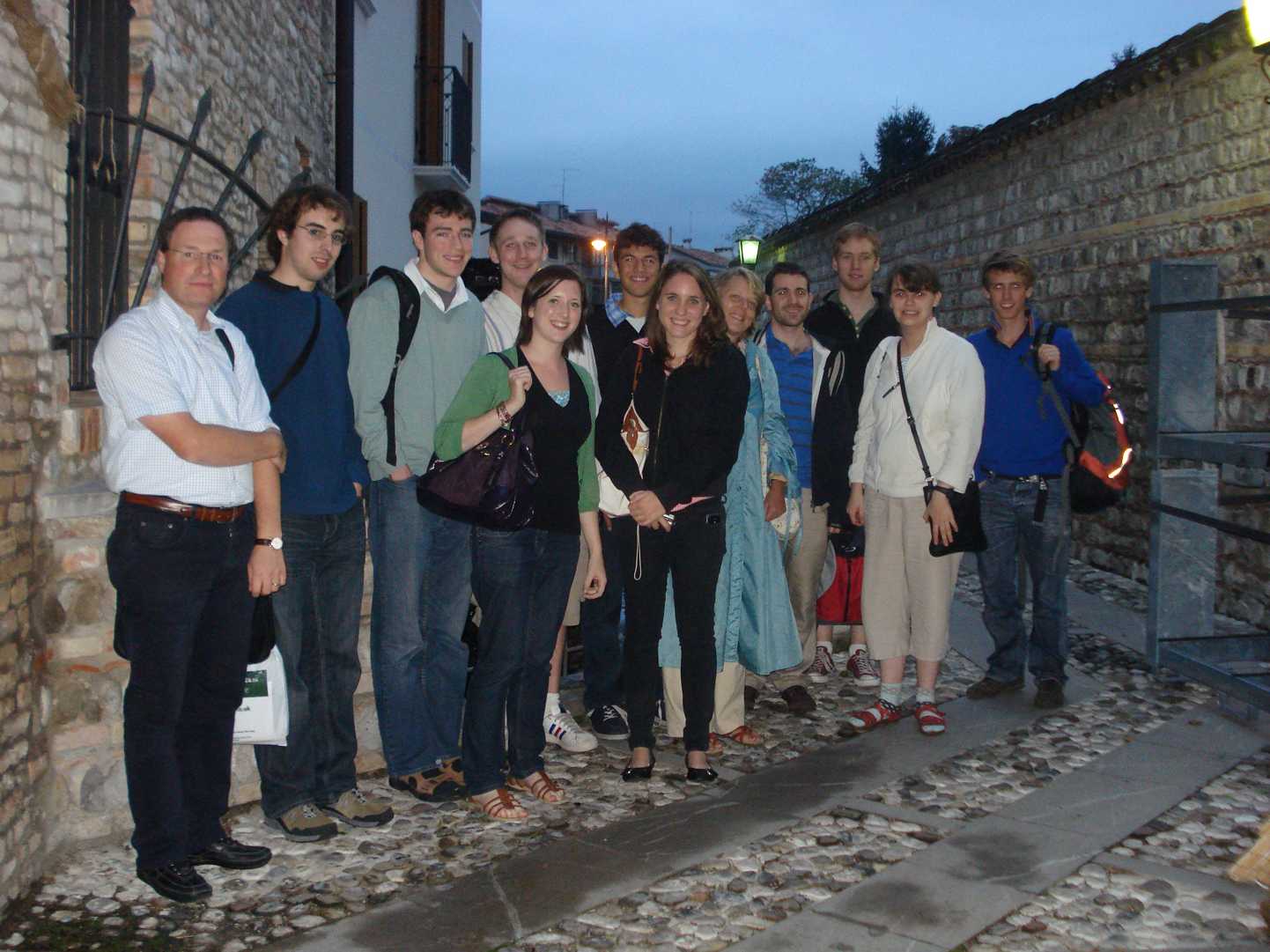 Current and recent Betts term cards are displayed below: 
Betts Association Michaelmas Term 2011 Term
Betts Association Hilary Term 2011

Betts Association Michaelmas Term 2010
The Chaplain, Director of Music, Jonathan Newell, and Organ Scholars are always happy to meet prospective candidates, and further information can be obtained from the Director of Music.